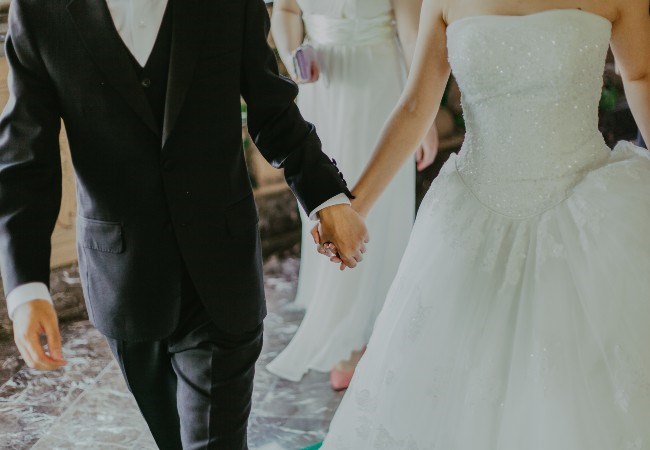 Wedding night - Oriental hospitality
from
₪ 2,280
₪ 1,980
for couple per night
Available between:
27 Sep 23 - 31 Dec 23
Package includes receiving the room to get ready for the wedding starting at 10:00 in the morning, a gift from us - a stan robe for the bride and slippers.
For getting ready for the wedding, for your convenience, body mirrors, a bar chair, an extension cable and evening services for arranging the room for the wedding night.
A bottle of wine, a plate of fruit, a soft/carbonated drink and mineral water will be waiting for you in the room.
Enjoy your wedding night vacation.