Bachelorette Party at Roxon Hotels
At your bachelorette party, just before you change status, you are the heart of the event.
Enjoy quality time with your best friends, who really want to get excited with you before the big event.
In which of the Roxon hotels will you choose to celebrate her bachelorette party?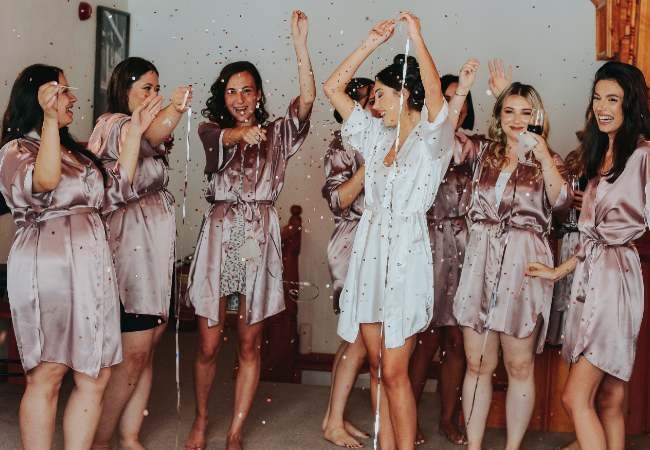 Roxon Urban-Ramat Gan
Bachelorette Party
from
₪ 1,744
₪ 1,453
for couple per night
Available between:
01 Jan 24 - 01 Feb 24