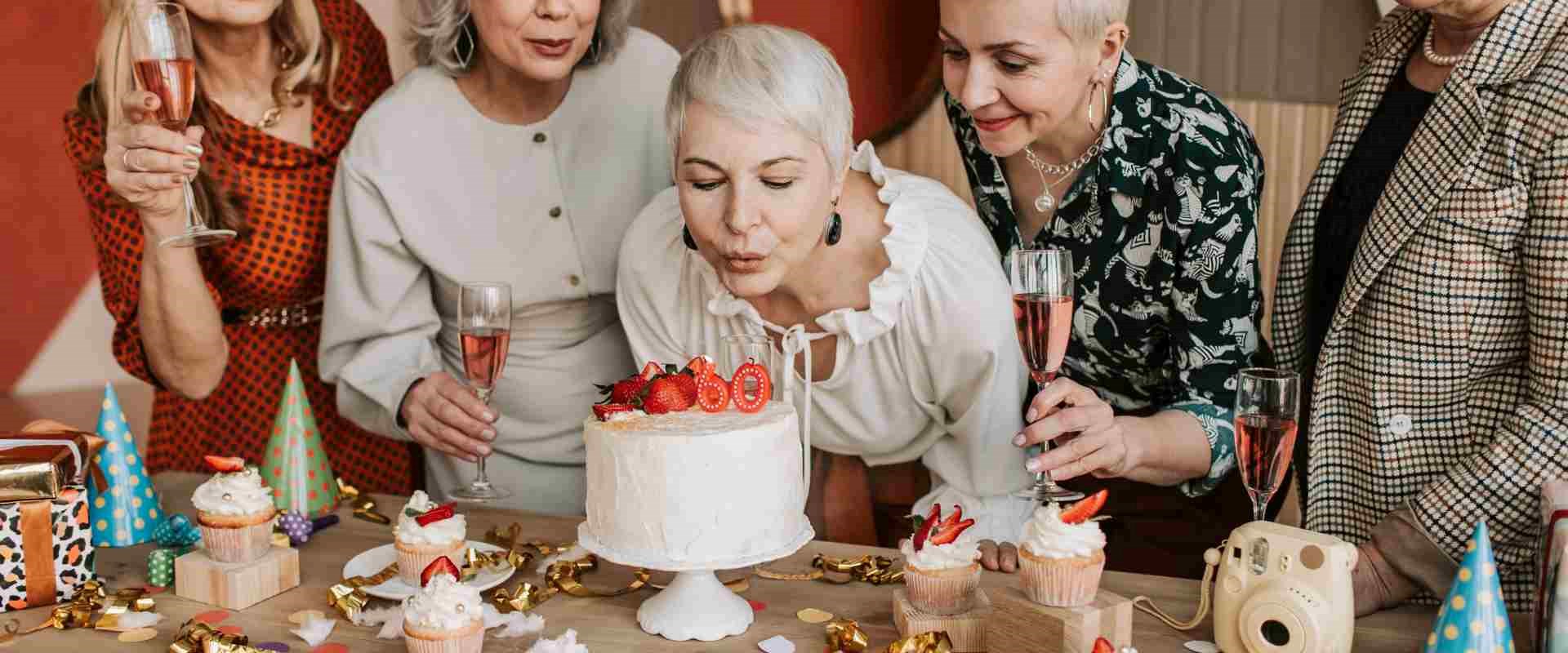 The 3rd Age Celebrations at Roxon Hotels
Is it true that you always said "when I have time", "when I retire", "when the children grow up"... then the time has come!
We have prepared for you seniors a blanket benefit of 20% discount to the hotels of the chain.
So in which hotel would you like to celebrate your senior year?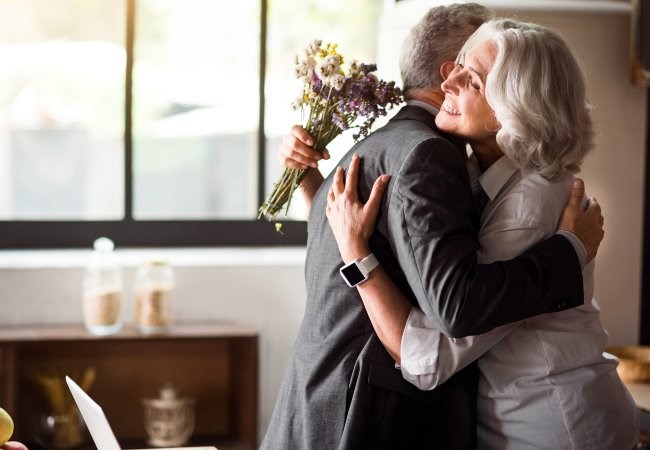 Roxon Urban-Ramat Gan
Celebrating retirement
from
₪ 465
for couple per night
Available between:
27 Sep 23 - 31 Dec 23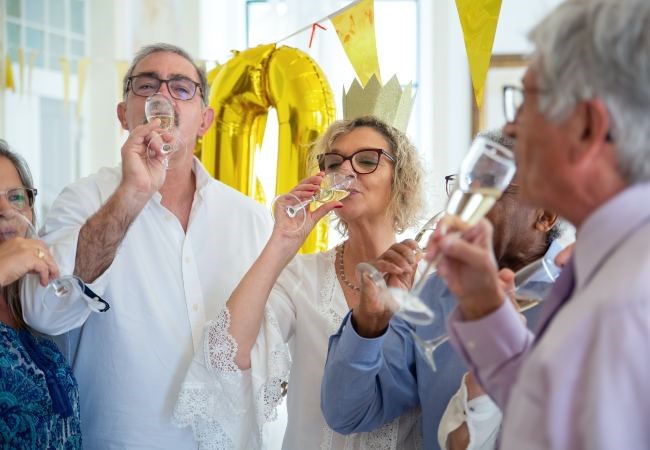 Ramada Olivie-Nazareth
The 3rd age special deal
from
₪ 838
₪ 670
for couple per night
Available between:
27 Sep 23 - 31 Dec 23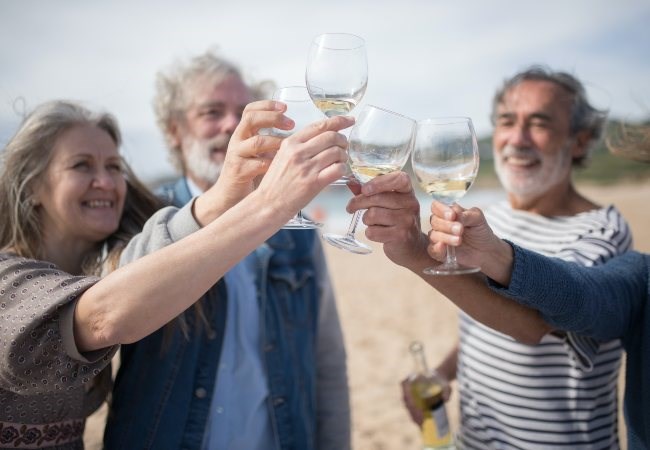 Roxon SeaSand - Bat Yam
The celebrations of the 3rd age
from
₪ 1,308
₪ 1,046
for couple per night
Available between:
27 Sep 23 - 31 Dec 23