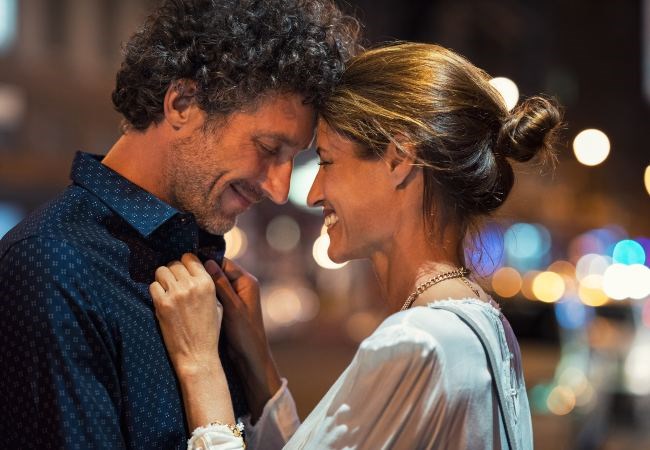 Roxon Urban-Ramat Gan
Silver Wedding - Classic Inviorment
from
₪ 680
₪ 510
for couple per night
Available between:
27 Sep 23 - 31 Dec 23
The silver wedding is a reason to spend time celebrating 25 years of marriage and life together.
We invite you to recreate the moments of romance, surrender to love, get excited together and enjoy a 25% discount on hotel prices.
Valid for minimum reservation of 2 nights.
Enjoy your vacation.