Rooftop And Swimming Pool
Wish to start the day with a refreshing swim high above the city or end the evening with a drink, overlooking a spectacular sunset?
A swimming pool (seasonal) awaits you, way up high on the hotel's 16th floor roof, with a beautiful deck and stunning panoramic view of Ramat Gan and Tel Aviv.
This is the place to pick up a nice tan, refresh yourself and enjoy
...

a spectacular panoramic view.
The pool operates seasonally and is open from May to October.
Pool opening hours: Sunday-Friday 10:00-18:00, Saturday 9:00-18:00. Opening hours may be subject to occasional changes; we kindly advise you to check them with the hotel reception desk.


On 11-12/09, the pool will be closed at 17:00.

The pool's opening hours on the eve of Yom Kippur (24.09.23) are from 10:00 to 16:00.
The Hub
The breakfast awaits you at Roxon Urban Ramat Gan Hotel HUB. Here you can start the day with a variety of boutique cheeses, salad bar, selection of breads, sweet and savory pastries, a variety of jams and dips, muesli stand, smoked salmon, hard-boiled eggs, tea infusions, juices and excellent coffee. You can also start the day on the open terrace above the bustling street. On Fridays the hotel offers a brunch which is also open to the public. Diners are available usually at weekends.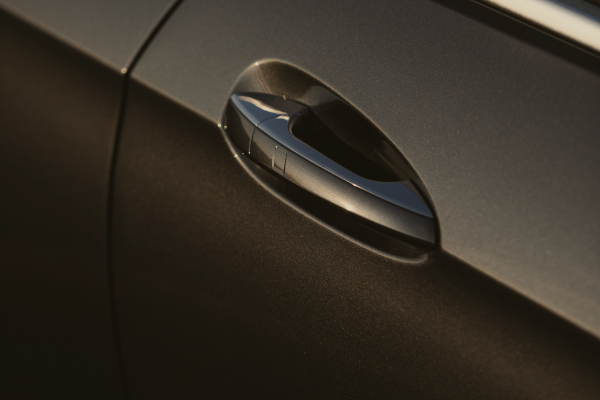 Parking For Hotel Guests
Guests at Roxon Urban Ramat Gan Hotel enjoy covered parking at a special price of 40 NIS per day, subject to availability.
Roxon Urban Spa
Roxon Urban Spa that is on the 15th floor of the hotel, is the perfect place for the biggest moments in our lives, a moment to take a break, breath, wonder our thoughts into inner peace and find balance through our busy daily routine
.
At the spa you will enjoy a variety of treatments from our professional therapists who will adapt the treatment and its intensity to you.